Hi, I like to bring ideas to production.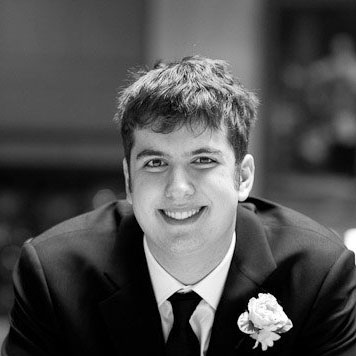 I'm a student at University of Toronto working towards a BSc in Computer Science. I began programming at my high school where I was introduced to the One Laptop per Child initiative. This program brought me all the way to Isiolo, in Kenya, where I deployed a classroom set of laptops in 2009. I returned three times to grow the collection to over 80 computers that are still being used today. I'm always looking for new ways to solve big problems.
Want to get in touch?
If you want to learn more about me, or just want to chat, feel free to email me:
Email me